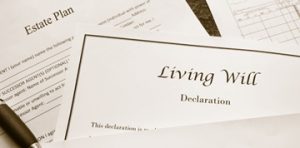 Estate Planning
Wills | Trusts | Power of Attorney | Living Will Declarations | Estate Plan Reviews & Updates
Why is estate planning a life and death matter? While most people think of having a will to direct how their estate will be distributed at death, a comprehensive estate plan also addresses important health care and asset protection issues that may arise during your lifetime. Thoughtful estate planning not only minimizes the possibility of family disputes, during your life and at your death, it might also allow your family to avoid a succession proceeding altogether.
Although thoughtful estate planning is extremely important, it doesn't have to be complicated or expensive. The Law Offices of Joy A. Reily will provide honest, compassionate, and dependable legal counsel on a flat fee basis, eliminating surprise invoices. Our clients know the costs before any work begins, and they enjoy open and free communication with their attorney without hourly charges. We can assist in developing a strategy that will protect your family, your future, and your finances, both during life and at death, all at an affordable cost.
Schedule a free consultation with us and learn more about estate planning options and which legal devices will work best to protect your assets and preserve your legacy.
Successions
If you have recently lost a loved one and need to open succession, call our office today for a free consultation. We can help you avoid delays in the succession process and ensure that the proper method of legal proceeding is utilized so that your loved ones' estate is transferred in the most cost effective and efficient manner possible. Schedule your free consultation with us to learn more about the successions process.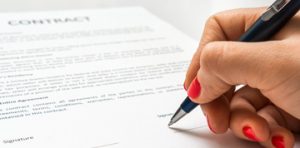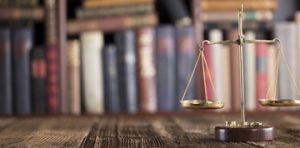 Special Needs Planning
Whether you are currently managing assets for someone with special needs or planning for their extended care after your death, knowing available options for asset protection can help reduce the anxiety of an uncertain future. Schedule a free consultation with us to learn more about protecting yourself or your family member with special needs.
Family Law
Do you need assistance with an uncontested Family Law matter or have questions regarding Louisiana's community property laws? Our office can assist married couples and potential spouses with marital contracts to opt-out of, or modify, the default community property regime. We can also help with uncontested divorces and property settlements, as well as uncontested child custody matters such as voluntary transfers of custody.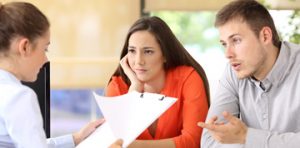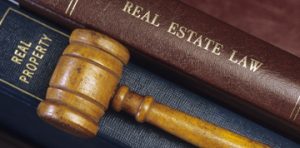 Real Estate
The Law Offices of Joy A. Reily can assist with drafting and executing various legal documents related to the lease, sale, donation or encumbrance of real estate in Louisiana. We are happy to offer our clients fixed fees with no hourly rates.